WE ARE A TOUGH, HARD-WORKING, CREATIVE ONLINE AGENCY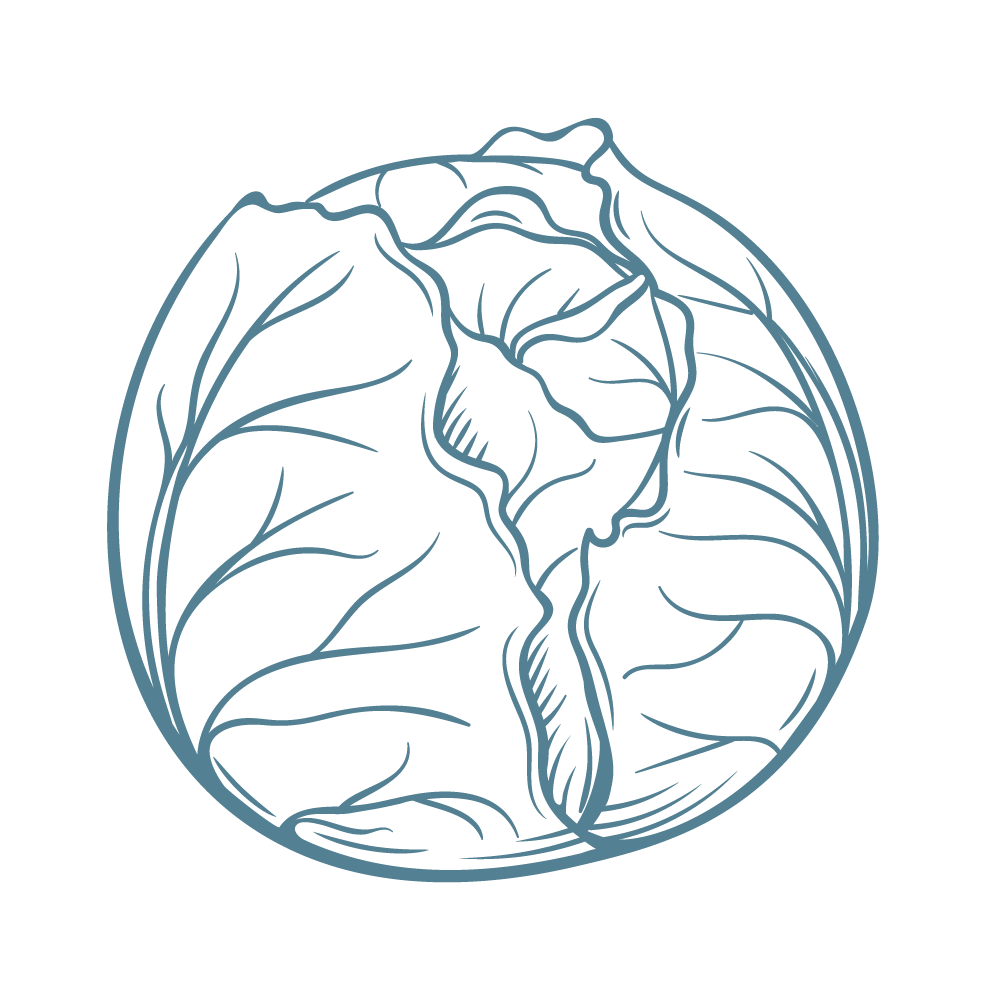 In The Very Little Agency you can find a small group of experienced marketing guys, some bright graphic designers and tough web developers capable of delivering your project in a way our competitors simply can't: with style, with art, with efficiency and proved experience.
A lot of good websites constructed in the last years, with many profitable Google Adwords campaigns managed, with a lot of cool brochures and advertising printed can explain what we are. We simply enjoy working for our clients' projects, we love to squeeze out our brains until we hit the right key.... i know our ideas are better than those of our competitors. But hey! let's have a meeting, let's chat for a while and you will find out if what we wrote here, what we posted on this website, the positive testimonials of our clients are correct or if all this is plain and simple bull shit.
Give us a call.
Welcome to The Very Little Agency